Here's the big news! WE'VE Moved!
The past month has been a whirlwind as we've worked hard to prepare our space for clients. As of April 22, we officially received our massage establishment license and are now seeing clients in our new space.
There is still much to do before we open with regular store hours (check back soon for news on our Grand Opening August 1), but most days you can stop by and find us here. Book your appointment here or call ahead at 813-494-7593 to see if we are in.
But if you just happen to be in the neighborhood or are perhaps enjoying Happy Hour at the Mermaid Tavern across the street, stop in and knock on the door. We love surprise visitors!
Though we moved into our new space at the beginning of April, we've only been seeing clients for a few weeks now. Our space is still transitioning, but we thought it would be fun to share a few pictures of the unfolding journey.
Here is the space when we first got it. We weren't sure exactly what it would look like, but we knew the tile floors, window bars, and fluorescent lights had to GO!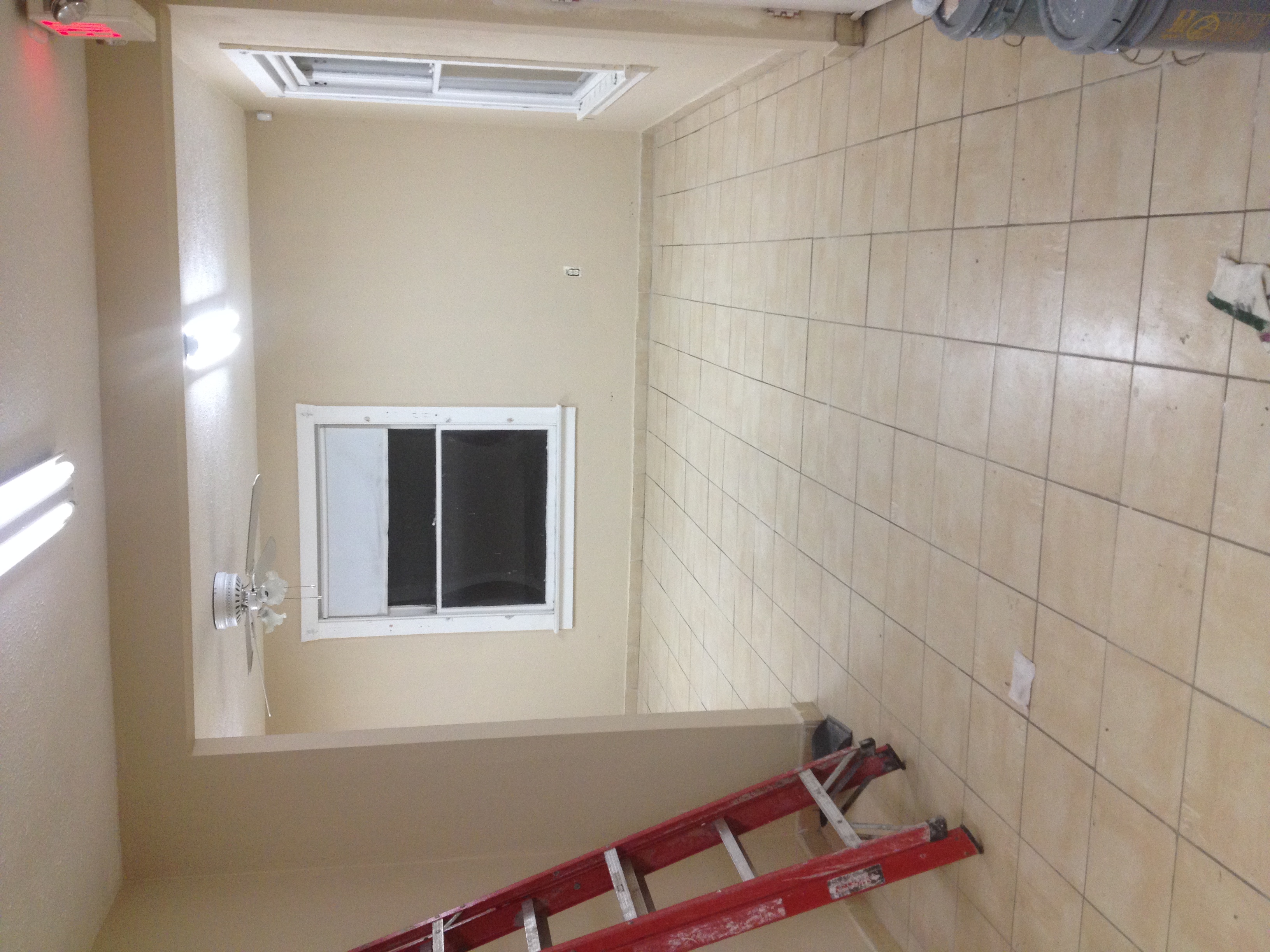 The lights are gone, the floor is in progress, and the bathroom restoration is well underway. Doesn't the wood flooring look great!? We were gifted a large wall mirror, which is how Nyssa got a picture of herself in the space.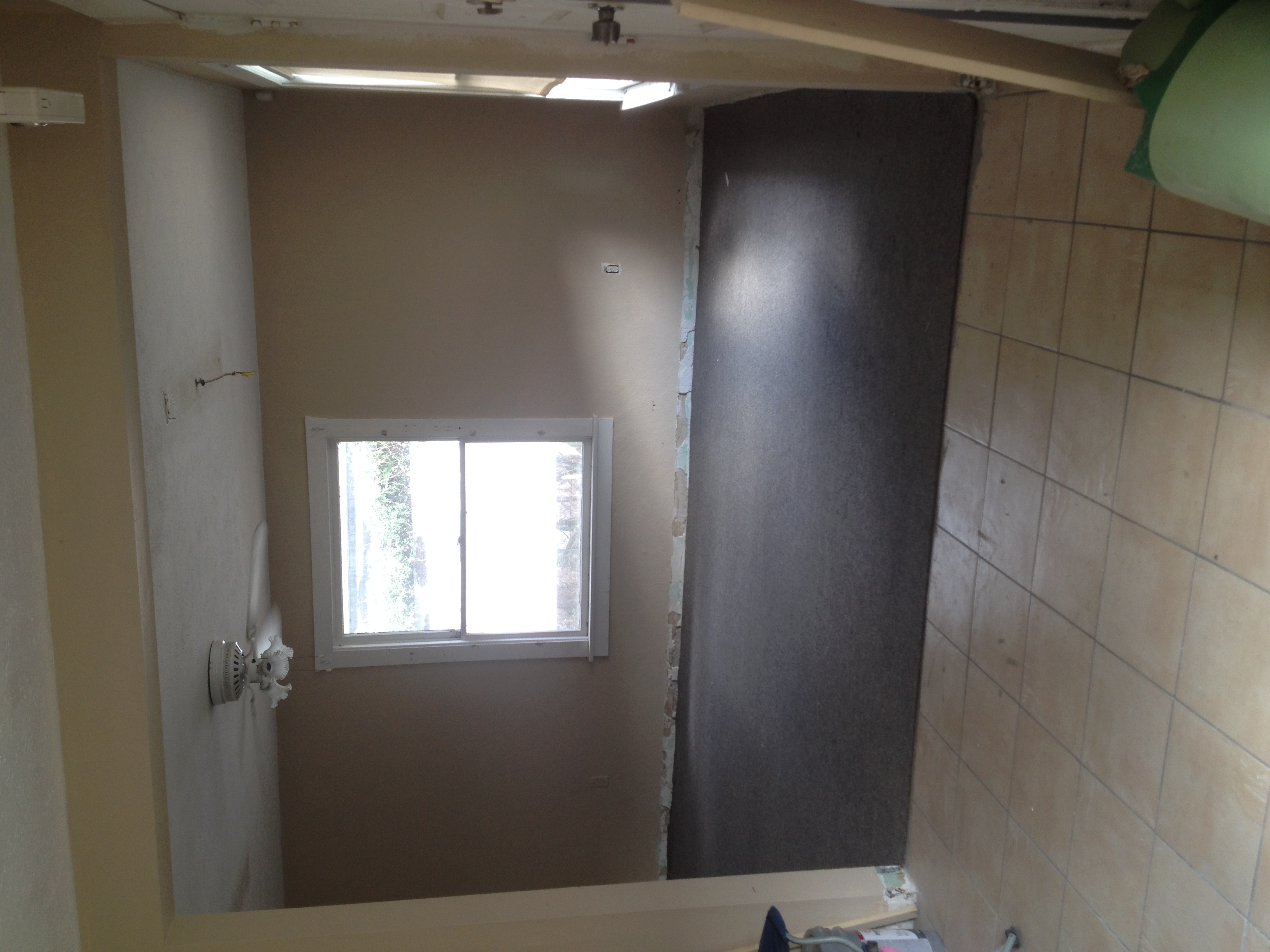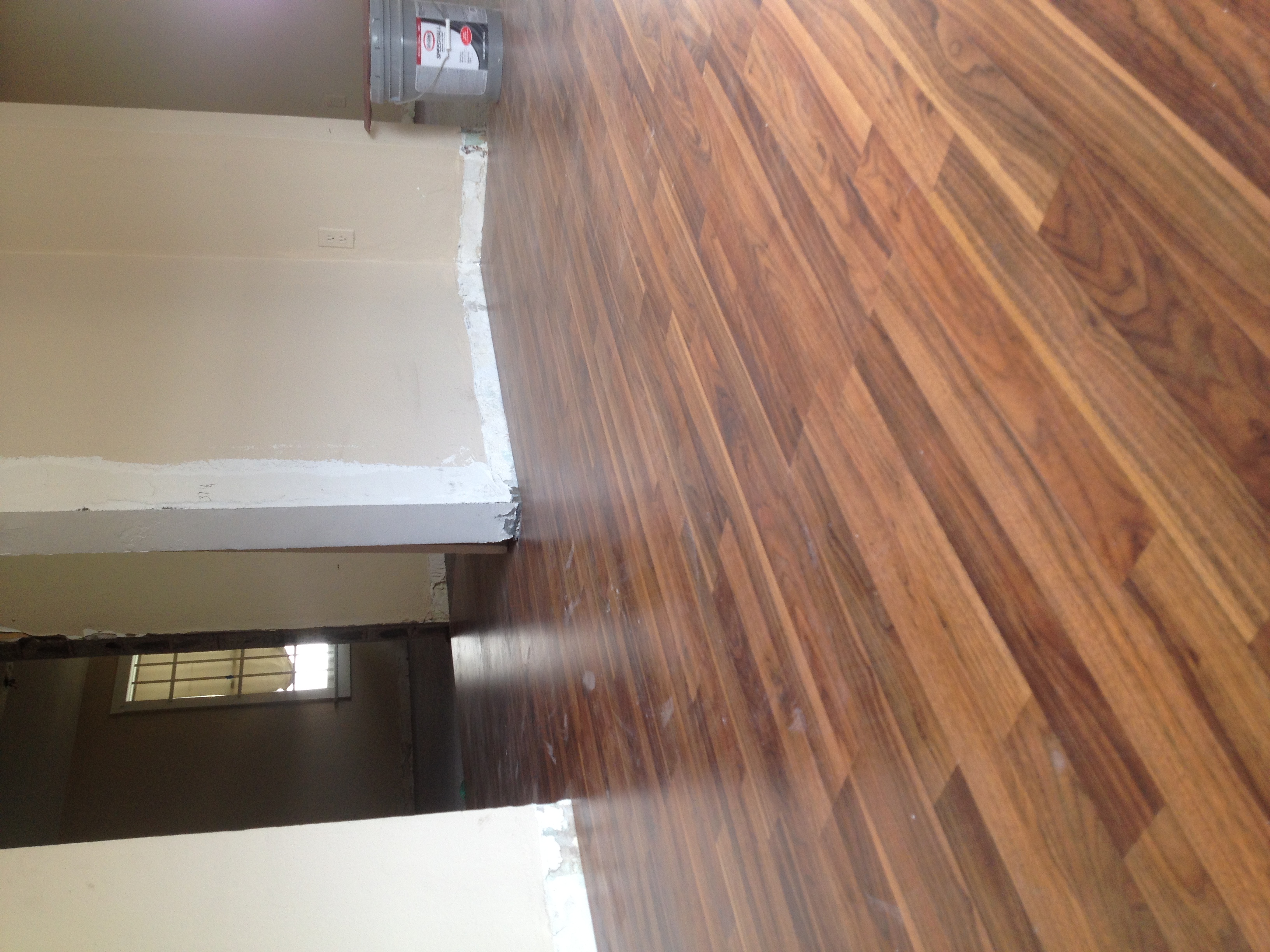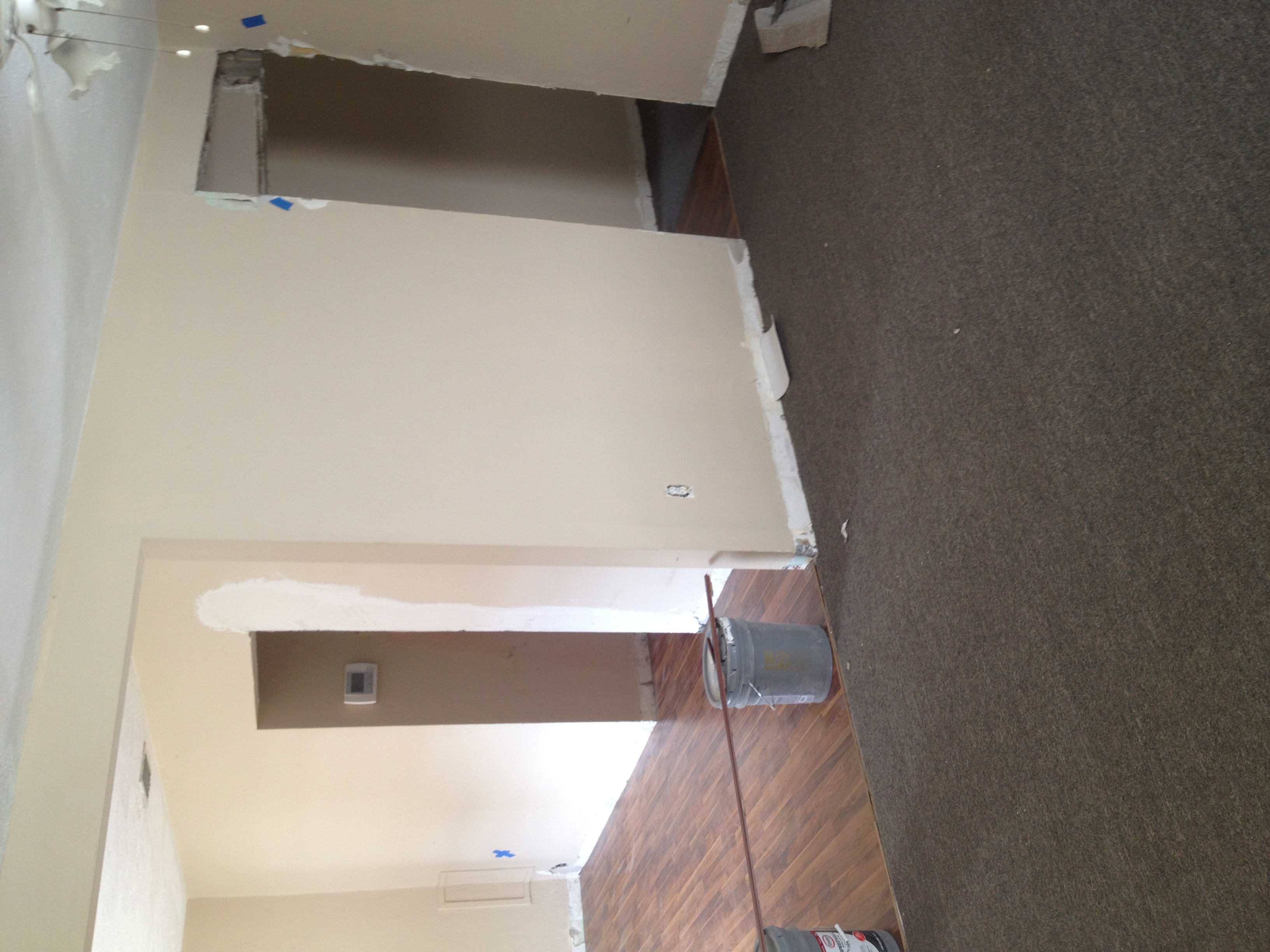 Let there be lights! And paint too. There is only one of our trusted workers pictured here (Our Upward Spiral Team Member Anthony Dennett), but several others really helped make the place what it became. Our dear retired friend who drove down from Ocala on three separate days to use his expert painting skills on the place was one. The cousin from the East Coast who made sure all air vents were restored, served on several Home Depot runs, and gifted us with special items for our new space was another. And the Center Mom, the superstar caulker, painter, and forewoman who kept it all moving smoothly along
—

we couldn't have done it without her.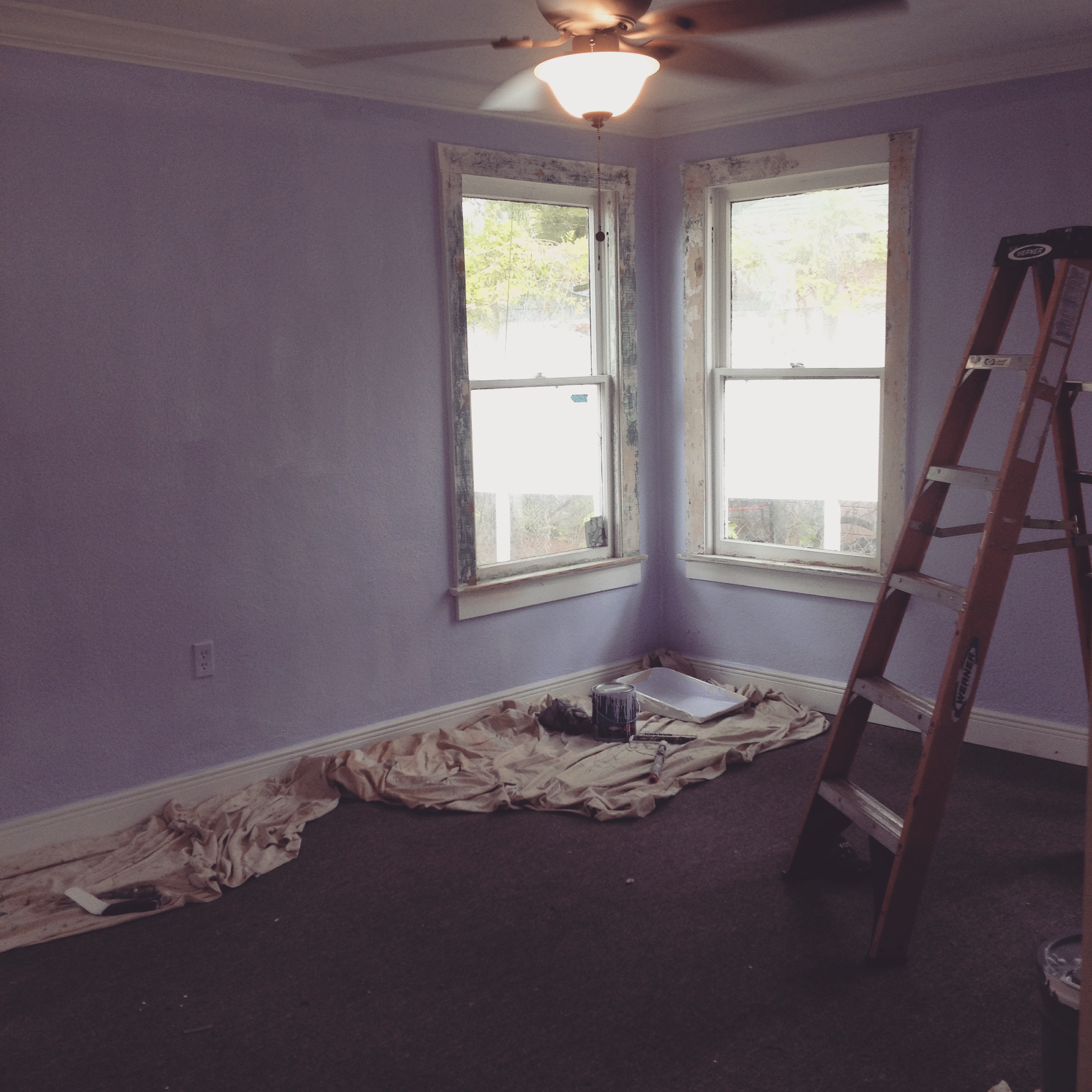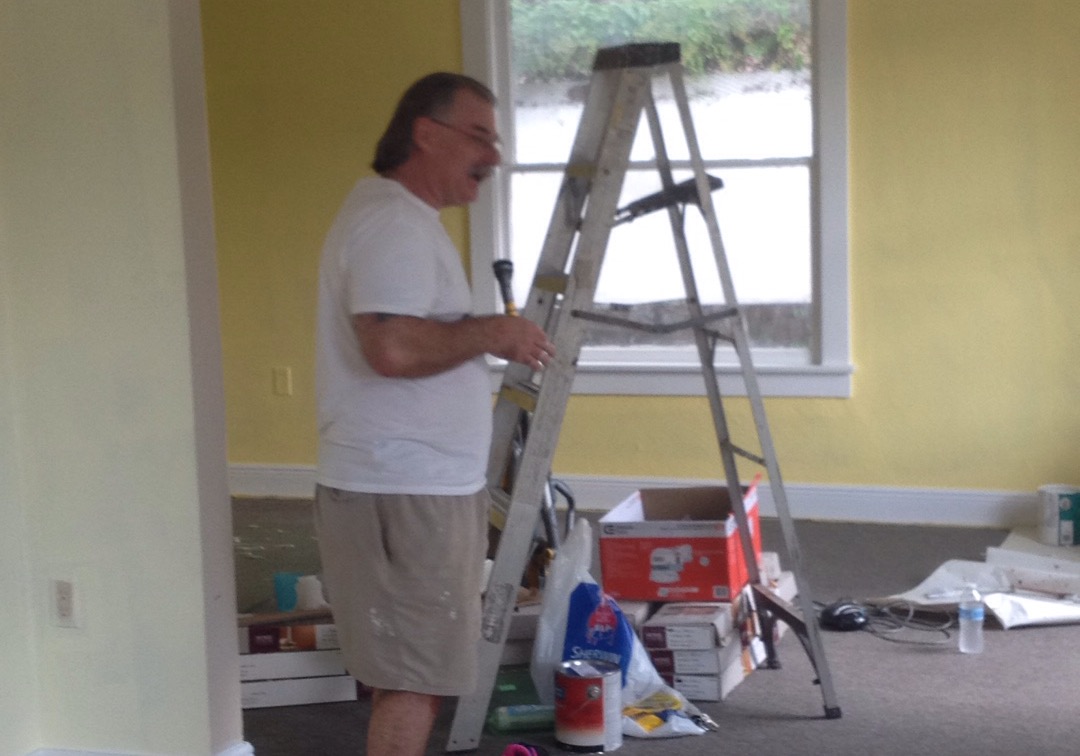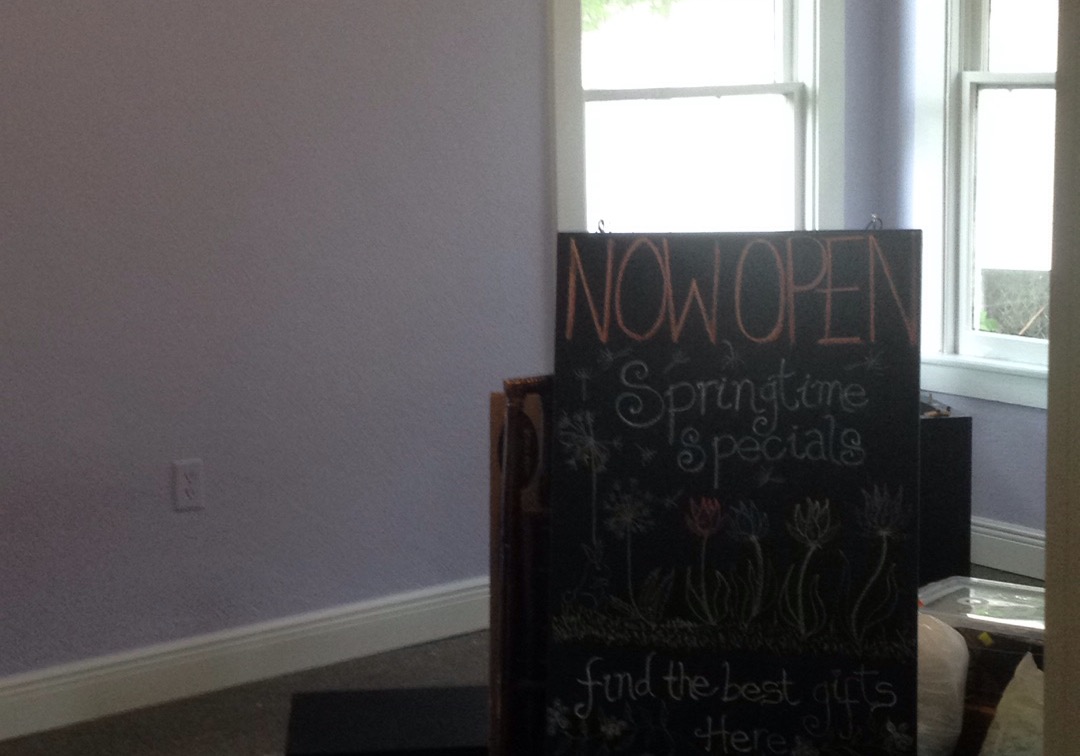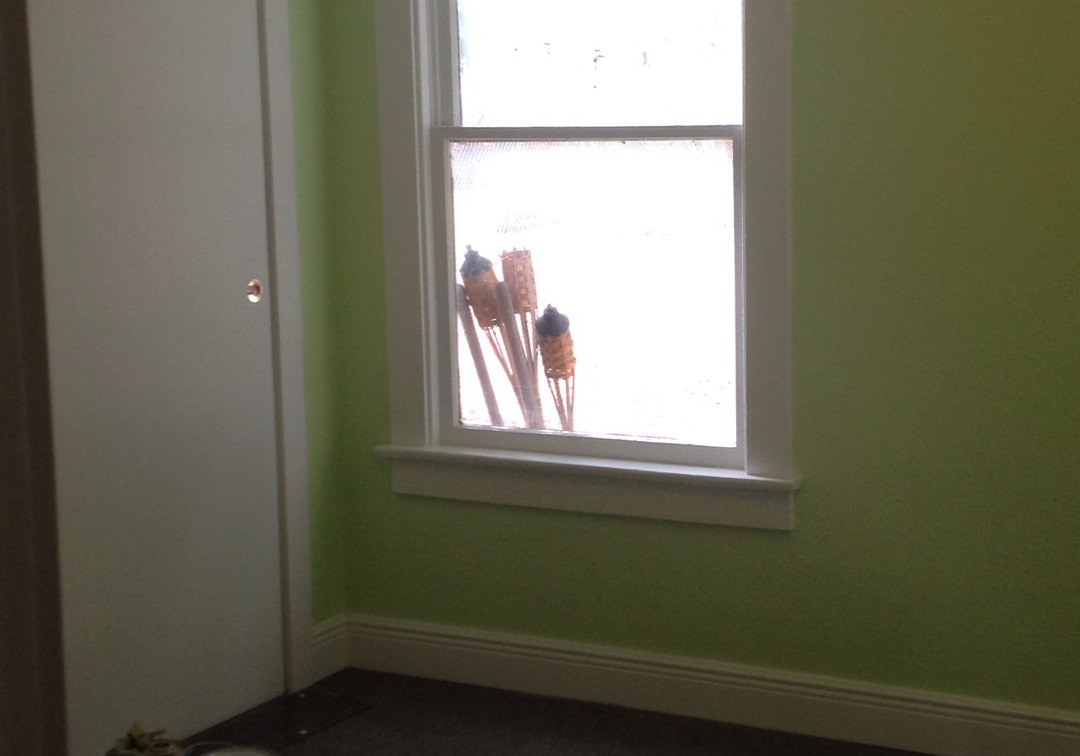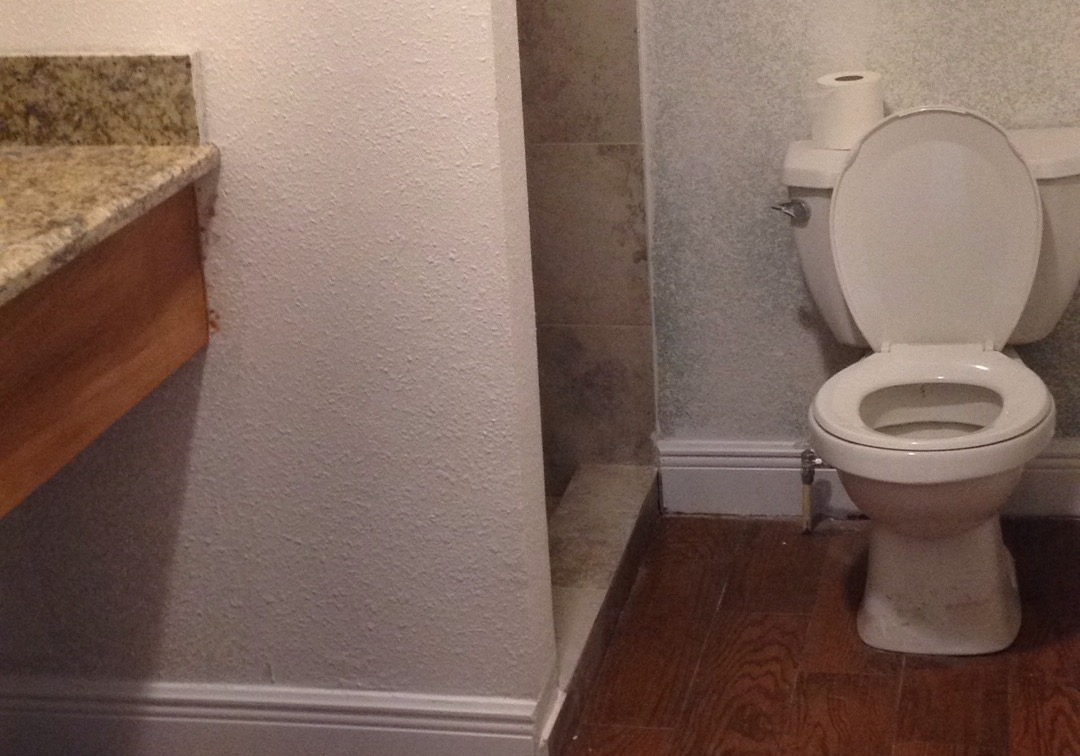 And the final touches upon moving in and becoming operational! Finally, the fun part. Our staff has had a great time settling into our new home. Now we have spaces for our handmade jewelry and essential oils, along with comfortable chairs and relaxing treatment rooms for our community to enjoy.
We are finally home!